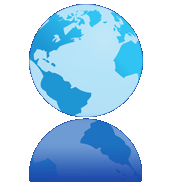 Where do you think you are?
The world family name mapping website uses many new and up to date sources to tell you where in the world people with your family name are found. Additionally, we provide lots of interesting facts and figures about the people who share your family name.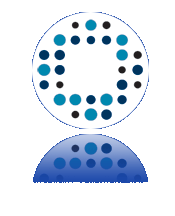 What is the origin of your name?
Onomap is a research methodology, based on an academic project, which allows users to classify family and given names into groups that share common cultural, ethnic or linguistic roots.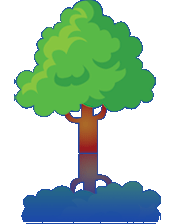 Putting Geo into Genealogy
The Great Britain Family Name Mapping website presents the findings of a project based at University College London (UCL) that investigated the geography of surnames in Great Britain, both current and historic. It allows users to search the databases that we have created, and to trace the geography and history of their family names.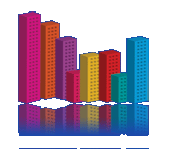 The new Census Geography of Great Britain
The Census Profiler website creates maps for every UK Census variable at national, regional and local neighbourhood levels.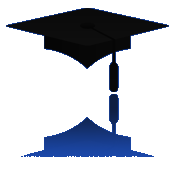 Geography and educational opportunity
This website provides a simple interface to visualise the educational geographies of England.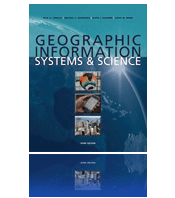 Spatial literacy and teaching
State-of-the-art resources to support learning in GIScience and geospatial analysis. Includes an online encyclopaedia of terms and educational resources to support the third edition of a bestselling textbook. A one stop shop for the latest developments in GI Systems and Science.
Welcome to publicprofiler
We are leaders in training and research in spatial analysis. We have also created a range of spatial information tools for profiling the public, the public sector and commerce.

We believe that the best practice arises out of the best research, and the primary goal of publicprofiler is to link world class spatial science research to cutting edge public sector applications. University College London hosts one of the world's leading clusters of spatial scientists with research interests across a range of application areas and sectors.
New approaches to area profiling
Our work has appeared throughout the international peer reviewed literature. We believe that openness to scrutiny is the best test of methods and applications that are robust and safe to use. Nowhere is this more important than in public sector decision making, where it is key to stakeholder involvement. We believe we are creating an accessible and refreshingly open learning and knowledge transfer environment.
Research resources

Onomap name classification software
The Onomap software tool classifies any list of names into groups of common cultural ethnic and linguistic origin using surnames and forenames. It can be run in a standalone version that requires no installation or internet connectivity, making it a valuable name coding tool for secure operating environments.

Free OACoder
The Output Area Classification (OAC) is a free and open geodemographic profiler provided by the Office for National Statistics (ONS). To encourage the widest possible use of this classification, we have devised a software tool which appends OAC codes onto any CSV list of postcodes.
Contact Us

See our contact page.